Philip Hilton - Shamanic Services
The Luck of the Devil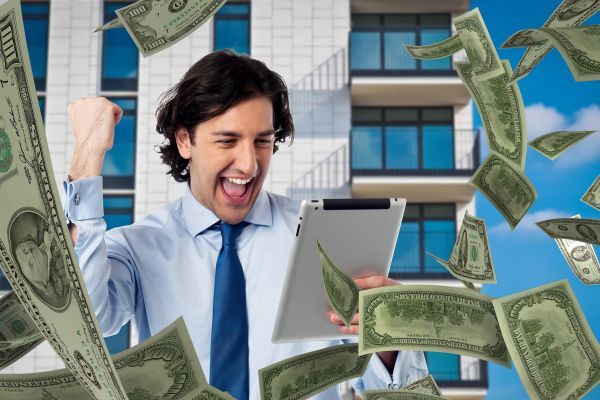 The title of this service is a humorous one, so rest assured it has everything to do with being lucky and nothing to do with the guy with the pitchfork.
In this life it is often difficult to make ends meet. Do you find that at the end of the month you are just making it, paying the bills and surviving?
Do you make your own luck?
If your answer is yes, trust me, youíre not alone. We hear from every corner of the media and online that a man or woman makes their own luck, but is this true?
The answer is both yes and no. working in a certain way will do so much, thinking has a great deal to do with it, but luck is a fickle thing and sometimes it just needs a nudge to help things along.
It's time to turn things around
This is where this service comes into its own.
You donít have to know how things work to be able to take advantage of this service, thatís my job.
You see Luck isnít just one thing, no, it is really a number of different energies coming together at the most opportune time in order to serve a purpose.
And that purpose is to put you into the right alignment in order to reap the benefits of the waves of success and prosperity.
This service is for you if you recognise any of the following:

No matter how hard you work, you never seem to get ahead
You always seemed to get pipped at the post, whenever there is something you go after
Promotions just seem to pass you by, no matter what effort you put in
Are your circumstances putting a strain on your family?
Do you long for a holiday, but canít even seem to stretch to a day out?
Do you feel unlucky, as though life is just against you?
Has your luck changed over time and you would love to get the good stuff back?

The fee for a single standalone session is £59


The fee for a three session series is £149 (this is for those people whose problem is more complicated or who want to be certain that changes will last well into the future.

Email me now to book your session hiltonphilip85@gmail.com