Philip Hilton - Shamanic Services
New Home Blessing and Cleanse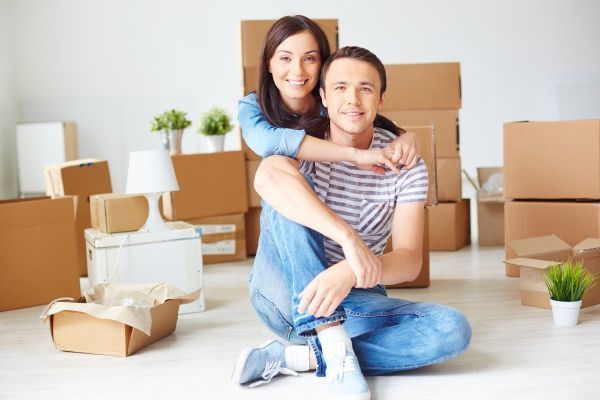 When we move into a new home it can be a very exciting time, it also happens to be one of the most stressful experiences we can have.

Stress creates stale low –level negative energy and also acts as a beacon to attract more harmful negativit

When you add this to an unknown dwelling you may be opening yourself up to more than just a few sleepless nights in a new place.

House Blessings are common and always a good idea, however, having the new house or apartment cleansed and then blessed will offer you the best start possible.

During the cleansing shamanic part of the session I will seek out any energies, spirits and or faeries in and around your new home.

I will also engage with any local land-spirits and see if all is well there. If there are any issues, I will attempt to resolve these within the same session.

Any other things which may crop up I will explain in the detailed feedback after the session is complete and fully written up for you.

During this session I will do the following:
I will cleanse your new home
Check the home and surrounding areas
Make contact with any spirits including land spirits
Remove any unwanted energies
Clean build up stale energy
Rebalance the energies
Bless the home
Send you detailed feedback
Offer unlimited email support, during and after the service


After I have finished your full and complete healing cleansing session, I will then perform a full house blessing, this can be tailored to your own spiritual or religious belief system. Just tell me what works for you.
The all inclusive fee for this session is £65
To arrange your session email me now
hiltonphilip85@gmail.com