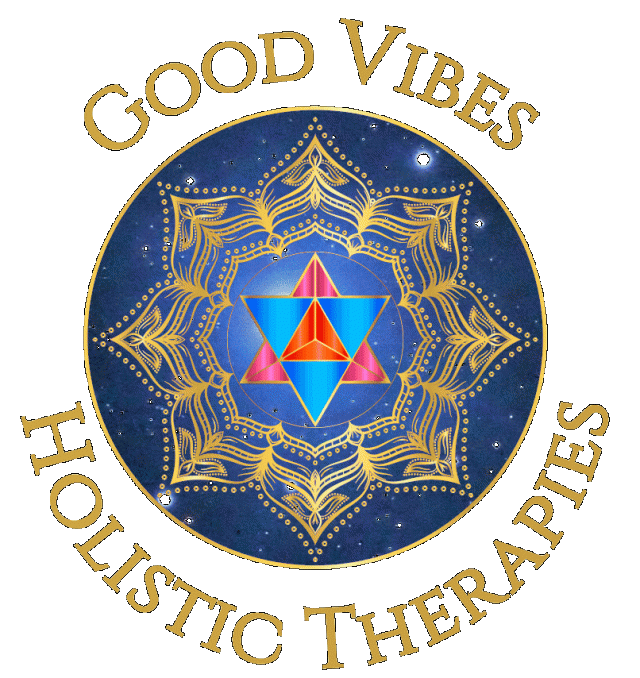 Hi, my name is Phil. I'm a Spiritual Well-being Consultant specialising in Shamanic services, together Complementary Health Care.
I also offer Conjure, Hoodoo services and Iím a member of the American Rootwork Association (ARA).
I also offer Druidcraft sessions and Iím an Ovate member of the Order of Bards Ovates and Druids (OBOD).
Member of The Fellowship of Isis.
I offer divination readings using Tarot and oracle cards, Nordic Runes, Witchís Runes and Celtic Ogham Staves.

Here at (GVHT) Good Vibes Holistic Therapies we offer distance spiritual training in a wide variety of attunement systems, channelled and written by myself and my GVHT partner Raine. Prices start from just £7.99

Each time you make a purchase from Good Vibes Holistic Therapies (GVHT) we will donate A percentage to charity. This is our way of helping those in need on a global basis. Thank you to all of our clients who will now make a very real difference in the lives of others.
Healing and therapy sessions can be purchased singularly or in various cost-effective packages.

We carefully select and blend traditional healing systems and modalities with the latest techniques and energies to create an individual tailor-made session that is as unique as you are to enhance your health and well-being.

We are always happy to help advise you on the best course of action to suit your personal needs.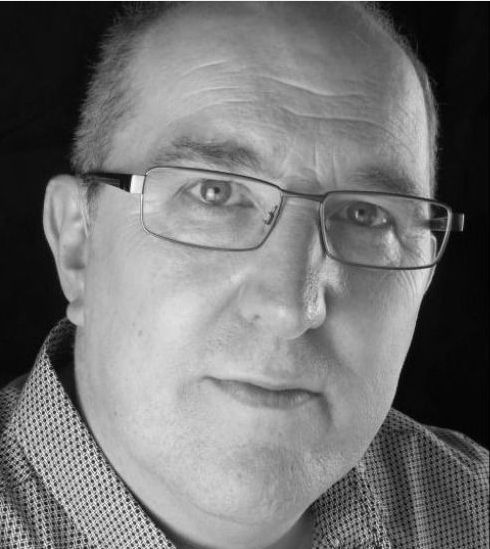 Philip Hilton - Celtic Shaman and Conjure Hoodoo practitioner - Spiritual Well-Being Consultant.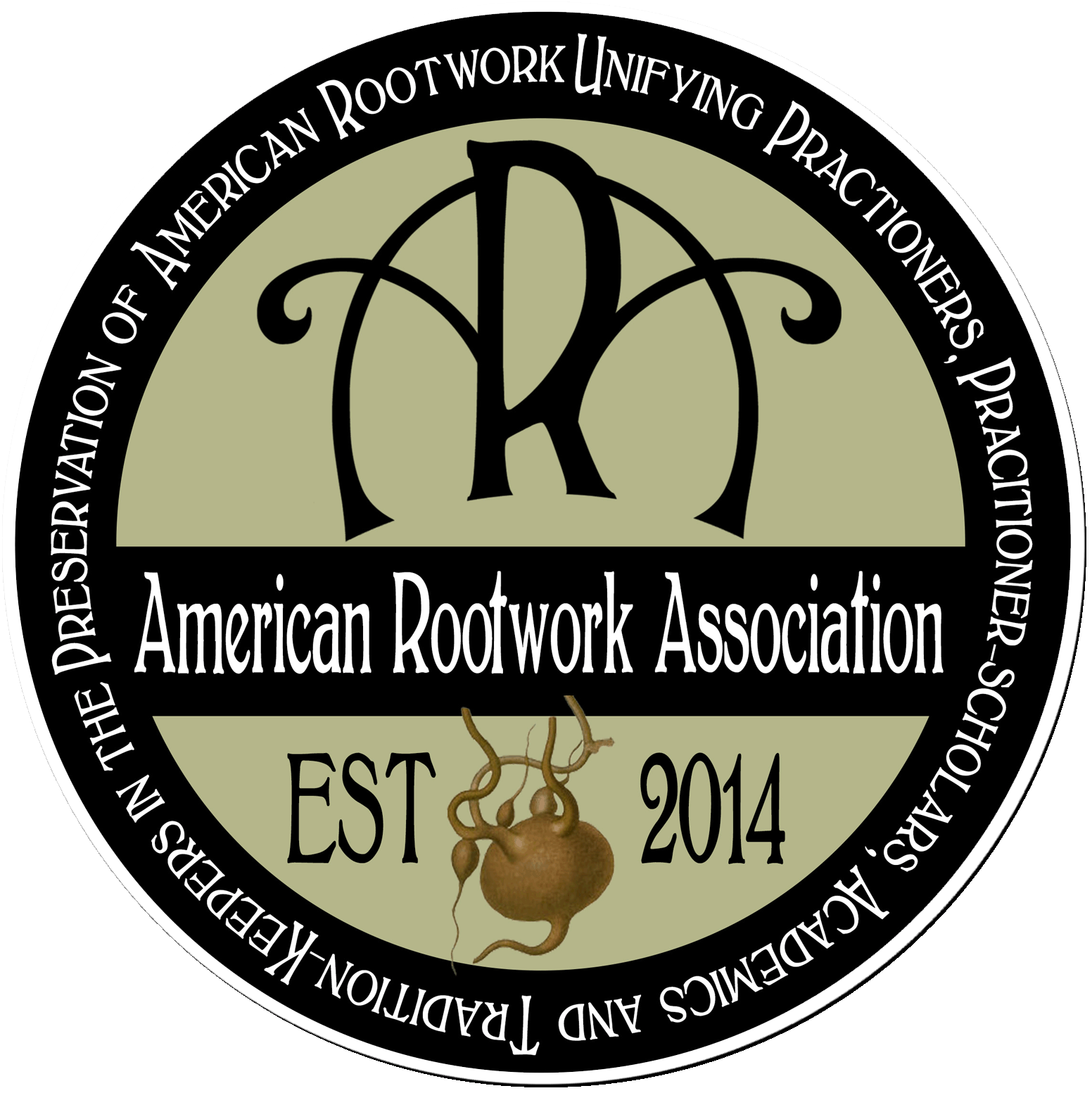 Healing sessions, Card readings and Shamanic services available.

Living a spiritual adventure for over 40 years.