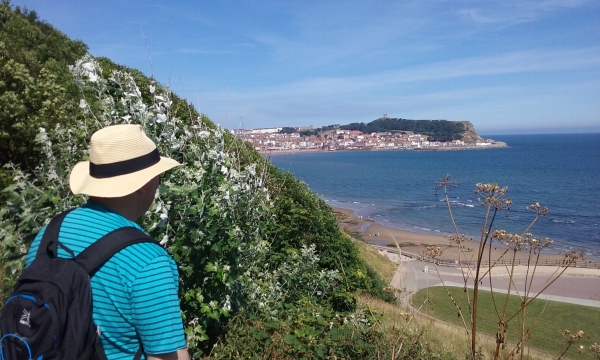 I offer the following therapy and counselling services.
I can help you regain control in any of the following areas of addiction:
Alcohol Addiction and dependency




Drugs, both prescription and non prescription




Smoking and other forms of tobacco related addiction




Gambling Addiction




Food Addiction, including overeating, binge eating, diet issues, Bulimia Nervosa and Anorexia Nervosa.




Internet Addiction




Gaming addiction




Obsessive Compulsive Disorder (OCD)




Post Traumatic Stress Disorder (PTSD)




Generalised Anxiety Disorder (GAD)




Sexual Addiction, as well as Porn Addiction



I can help you find your own answers to whatever life has put your way. I offer help with the following:
Anxiety Problems




Weight and Diet issues




Depression,




Poor Self Image and Low Self Esteem




Career Choices and Decisions




Relationship and Dating Issues




Addictions and Bad Habits




Motivation and Goal Setting




Gaining Insight and Clarity




Relaxation and Wellbeing




Shyness and Blushing




Confidence Building




Public Speaking




Peak Performance Coaching




Leadership Coaching



Pet Bereavement Counselling - £35
As an animal lover I understand the depth of love a person can experience from an animal, as well as the level of grief when that animal dies. I see no difference in the grieving process when the loss is caused by an animal, as when it has been caused by a human death
Mindfulness and Meditation – From £35
Meditation as a daily practice can offer the following




Stress relief




Peace of mind




Clarity and spiritual connectivity



Mindfulness and Yoga practices can be adapted by anybody, regardless of religious beliefs or faith and in fact can strengthen any existing faith or practice. It can also be viewed as a gateway to God, whatever you conceive her/him to be.