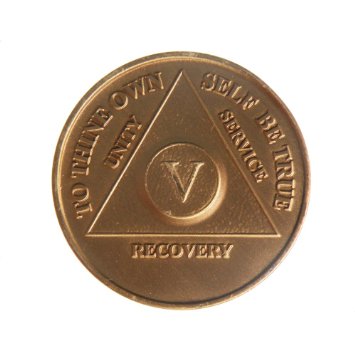 If basic human needs are not met, a person can and will often suffer in myriad ways, addiction being one of them. That said, not everyone will become dependent, but a great many will. To see this in action, we need only look at the prison system where those deprived of their freedom will go to extraordinary lengths in order to obtain a perceived short release from their reality. I believe the link is a solid one and is the only thing which makes sense of the odd behaviour in those who suffer addiction, which is the majority of humanity.
It is all too easy to see things as surface issues and problems. If we look at a successful rich individual who lives in high-quality circumstances with a loving and supportive family and an active social circle, and yet still becomes an addict. Many people will point to theories away from basic needs as root cause. However, basic needs are not simply about food, water, shelter, family and freedom, but about self-esteem, achievement, social respect and awareness and an ability to make choices. A person can be in a crowd and yet still feel isolated and lonely. Someone can be their own boss and yet feel helpless and insecure.
I am not only qualified to assist you in working with addictions, but I come from a perspective of personal experience. I am an alcoholic with five happy sober years of sobriety. Back in the 1980s I had a drug problem. I was a heavy smoker until I quit ten years ago. I also have had my own experiences where depression and anxiety are concerned. I have been through the dark years and can be here for you now as proof that addiction can be beaten. I won't lie to you, this takes hard work and determination, but together we can turn things around for you, so long as you will meet me halfway.
Together we can make a difference in your life.
I can help you regain control in any of the following areas of addiction.
Alcohol Addiction and dependency
Drugs, both prescription and non-prescription
Smoking and other forms of tobacco-related addiction
Gambling Addiction
Food Addiction, including overeating, binge eating, diet issues, Bulimia Nervosa and Anorexia Nervosa.
Internet Addiction
Gaming addiction
Obsessive Compulsive Disorder (OCD)
Post Traumatic Stress Disorder (PTSD)
Generalised Anxiety Disorder (GAD)
Sexual Addiction, as well as Porn Addiction
The price is £35 for a 45 minutes audio session on Skype. For savings on block bookings please see the fees and pricing section of the main Life Coaching page Here
To book a session with me email me @
philiprhilton@hotmail.co.uk